Chain Letter Hoops
Hoop earrings and initial earrings converge to create the coolest initial hoops ever!
Handmade to order. Ships in 3 weeks.
Instructions & Details

Available in Sterling Silver, 10k Yellow Gold, 14k Yellow Gold or 14k White Gold, as a single earring or a pair. 1" tall.

Indicate in the notes field which initial you would like to order. If you are ordering a pair of earrings, you can order the same initials or two different initials.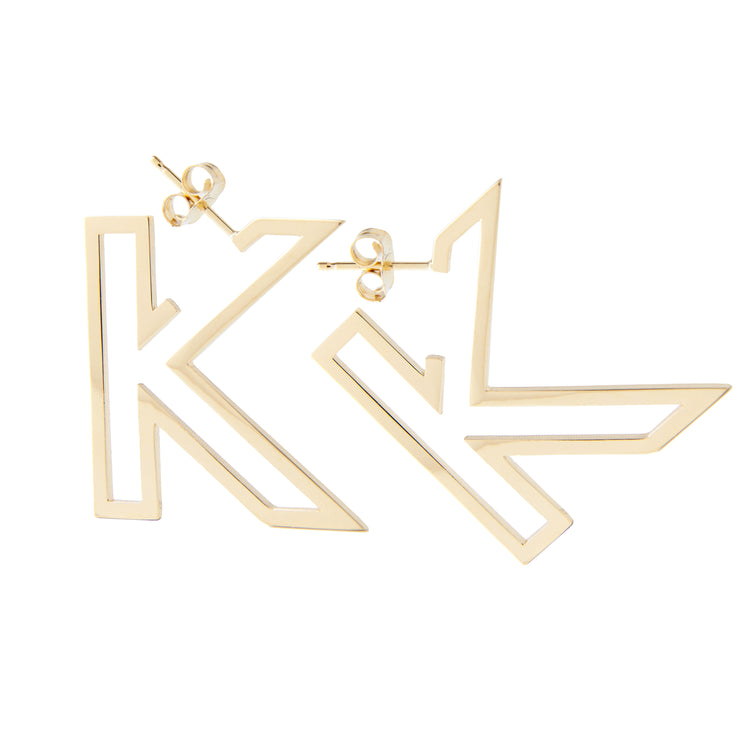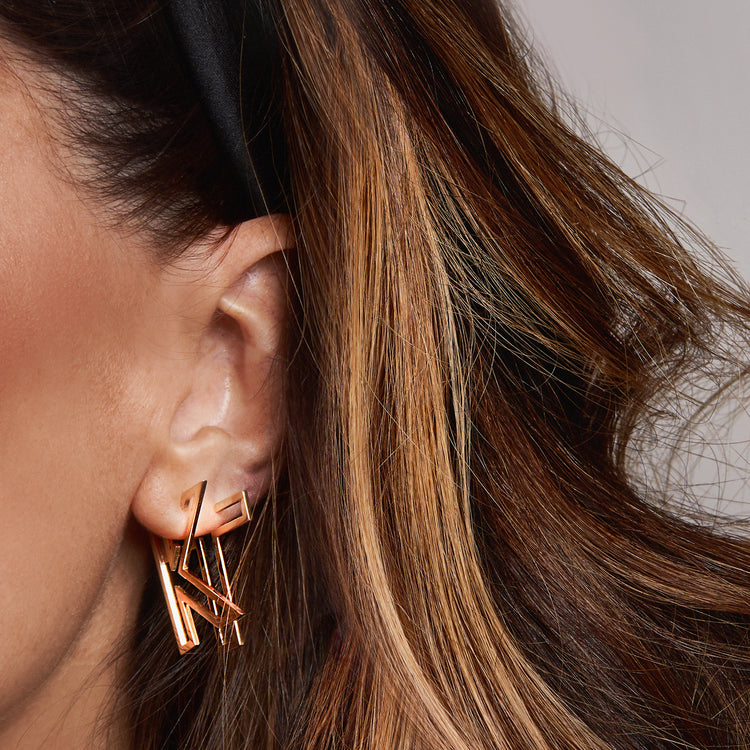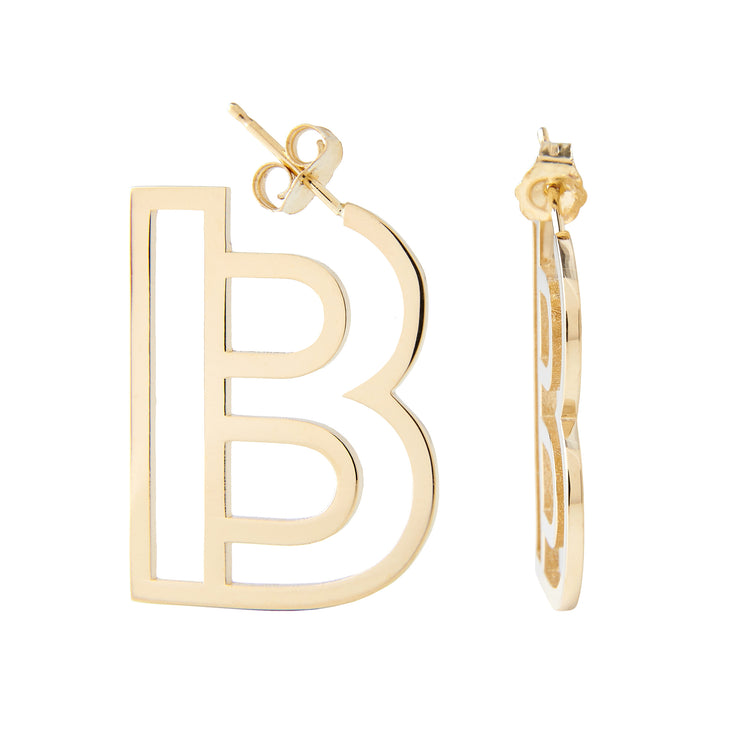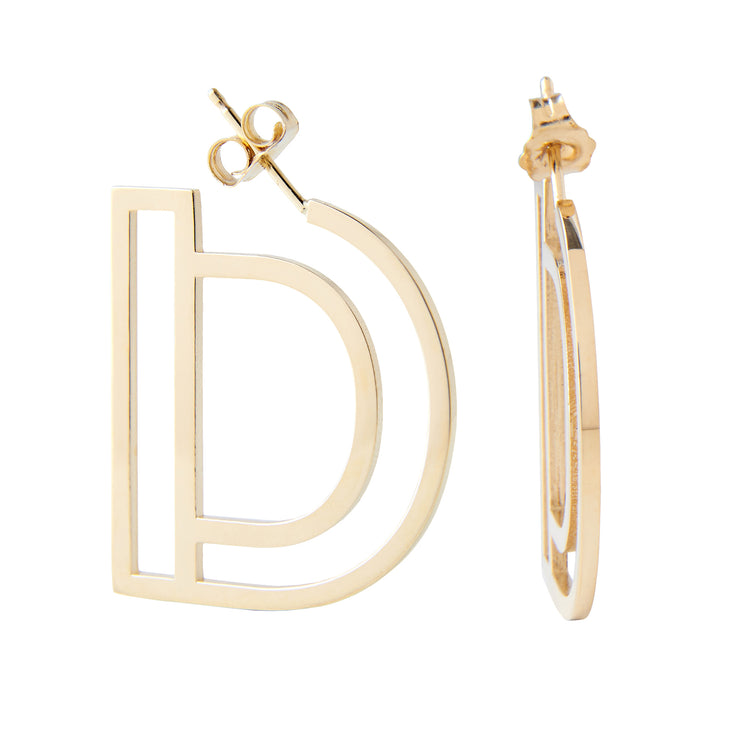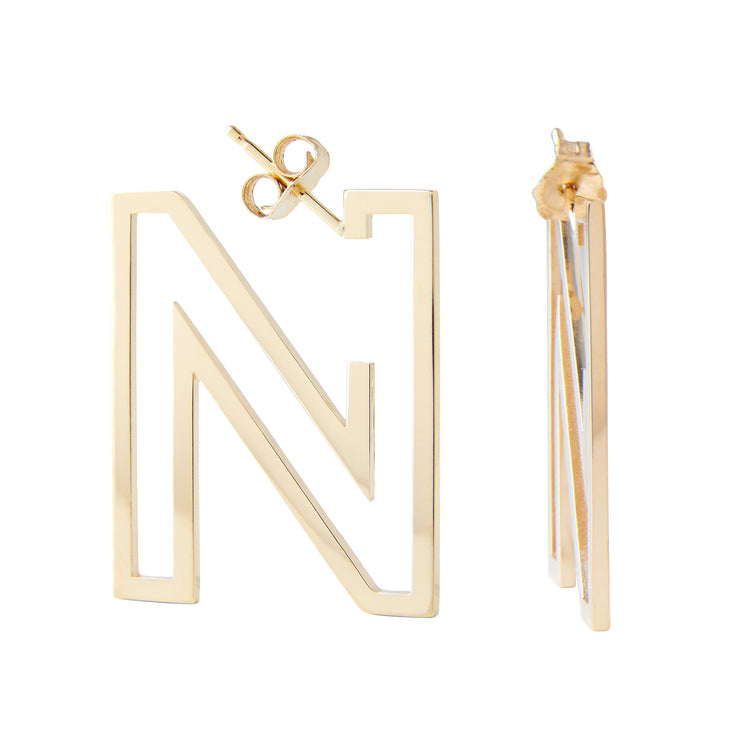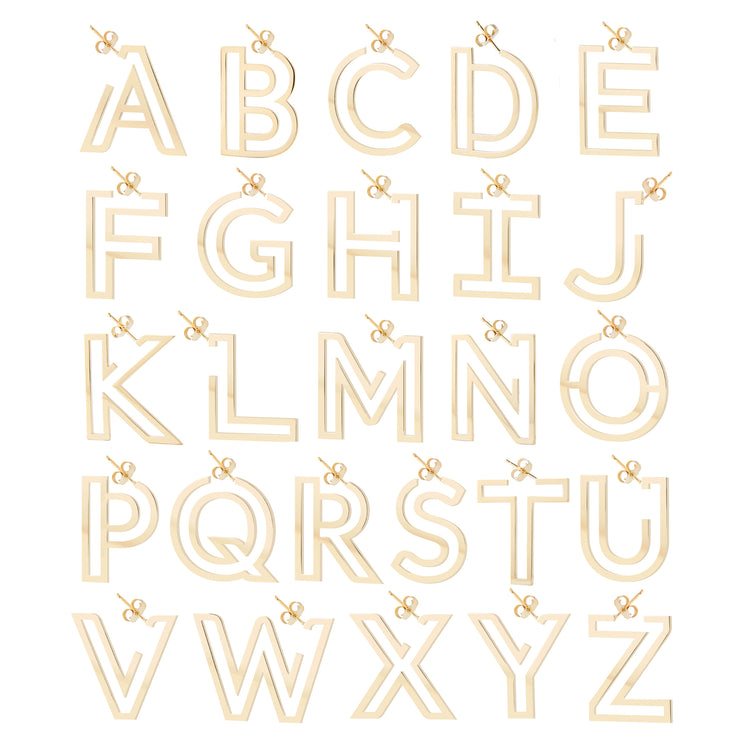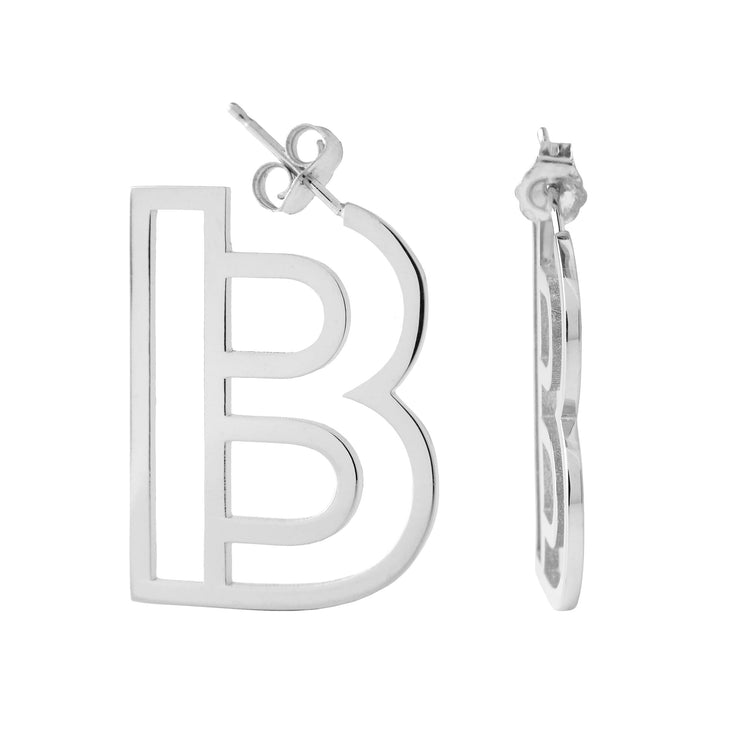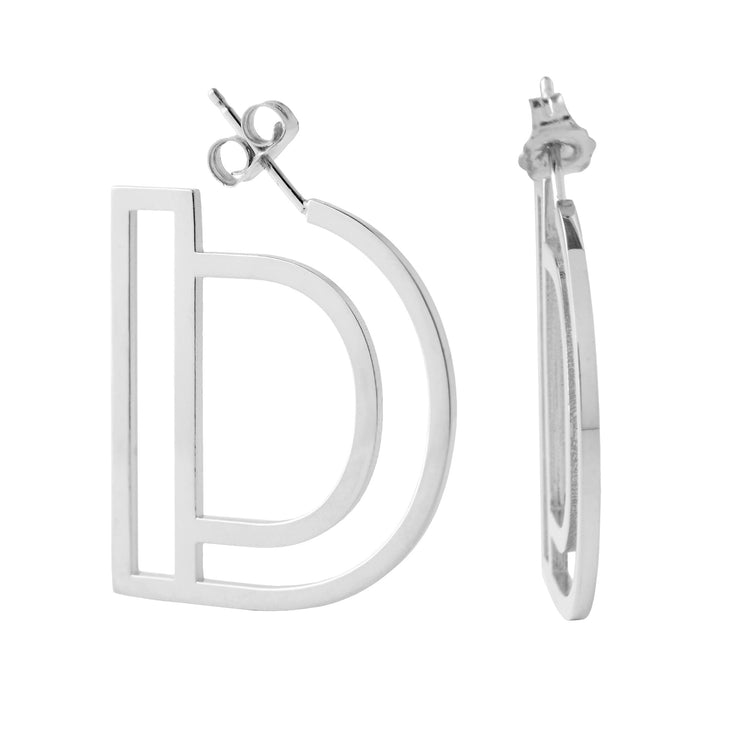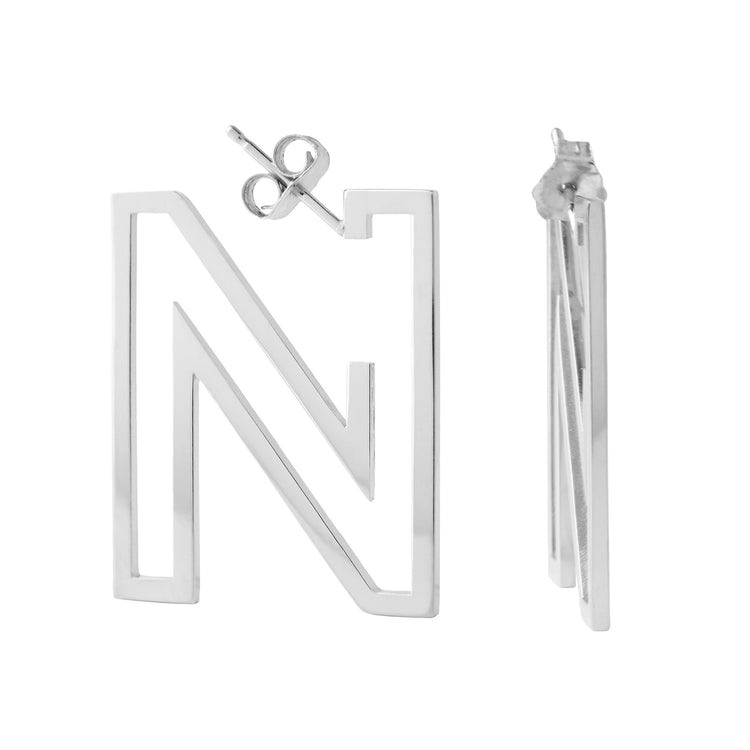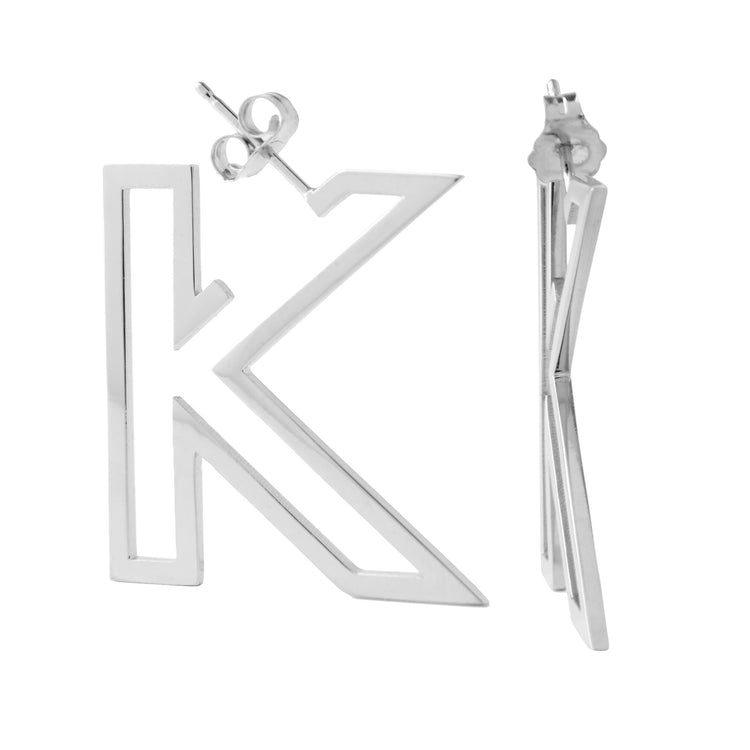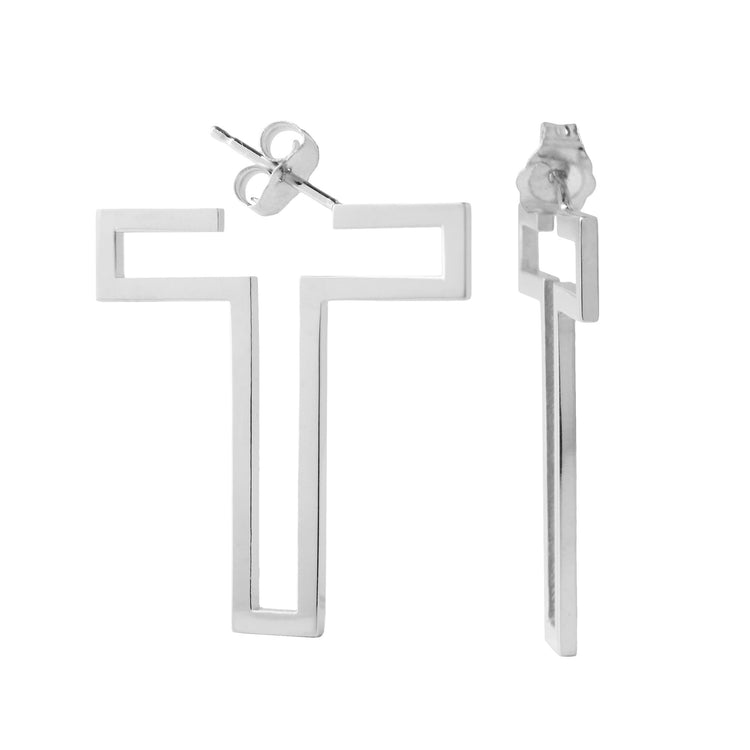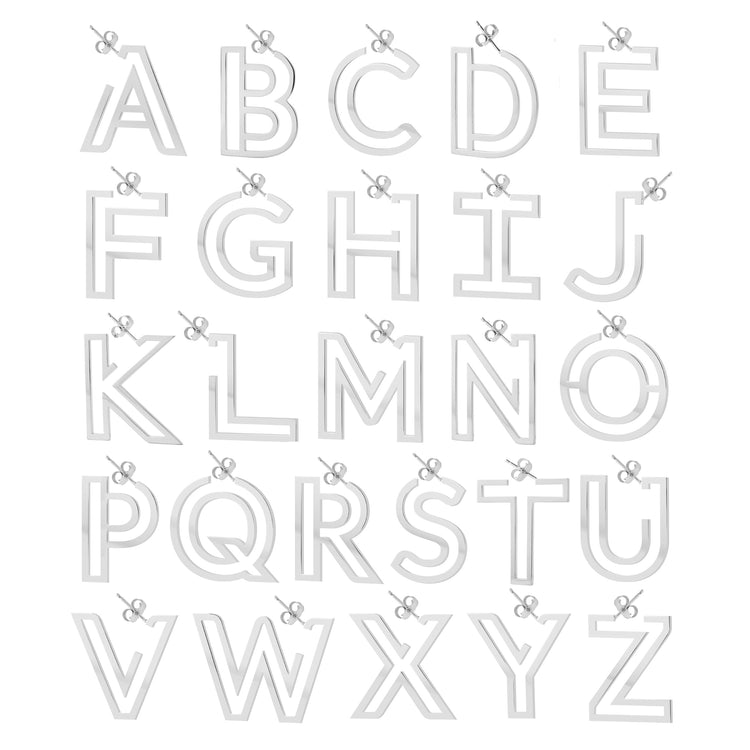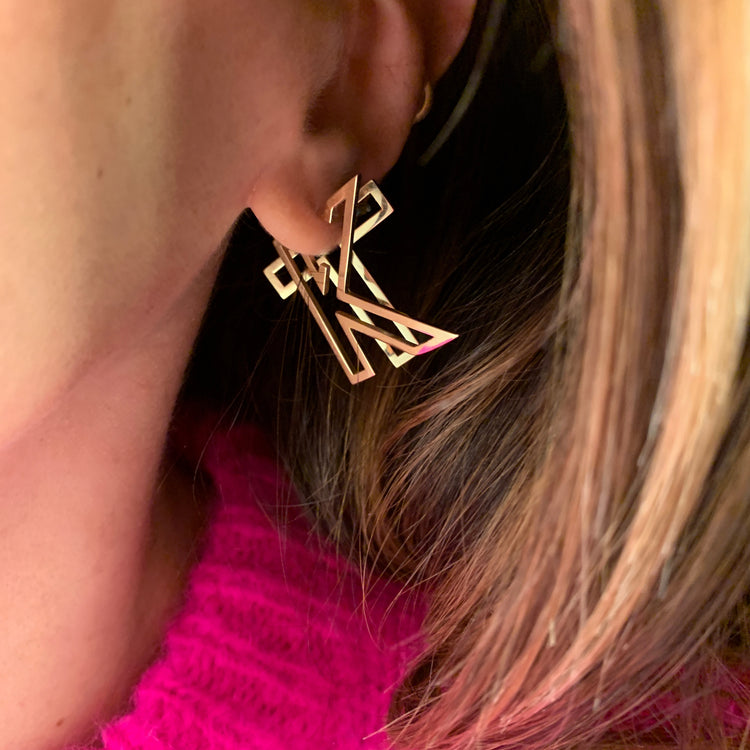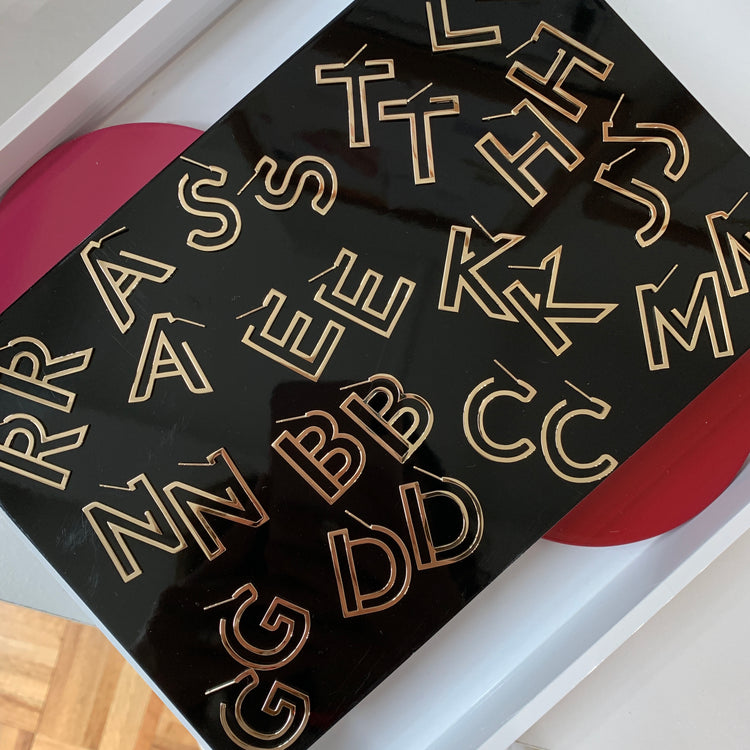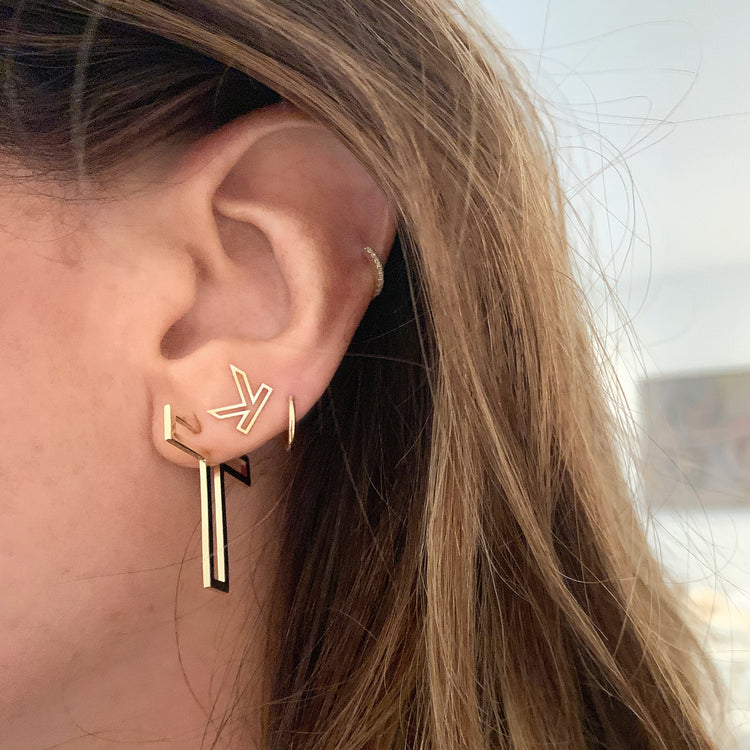 Note From The Designer
My initial idea was to create letters made of Chain, but as the creative process progressed, I realized that instead of letters made of chain, it should be chain made of letters. The letters are designed to move, function and look like links in the chain.
More About The Collection

Our goal with this collection was to create a really fresh and innovative take on personalized jewelry, but something that would still be highly wearable every day. People put their Chain Letter pieces on and never want to take them off. The incredible list of celebrities wearing Chain Letter Necklace is a testament to how special it is and why it has become our most popular collection to date.
Everything They're
Saying