"No One Is You and That is Your Power" Custom Talisman Experience with Kate
"No One Is You and That is Your Power" Custom Talisman Experience with Kate
Each one of us has a story that makes us uniquely who we are. We all have dreams and goals for the lives we want to lead and need energetic support to realize them.
Work with Kate to turn your story and vision for your life into a fine jewelry talisman to guide your journey. Kate will meet with you in person or on zoom to get to know you and what makes you you. To prompt a deeper level of understanding and conversation, Kate will read your tarot cards, if you are open to that. You can come to this call knowing what type of piece you would like her to make you (i.e. bracelet, ring, necklace), or leave this completely up to Kate. Kate will design a one of a kind jewel that will encapsulate YOU and bring you luck and good energy on your journey.
See "Instructions & Details" below for more information.
Instructions & Details

Questions? Email us at inquiries@k-kane.com!

"Gold Tier" will include a one of a kind design with a significant amount of gold, or something slightly more delicate with small diamonds.

"Diamond Tier" will include a one of a kind design with fancy diamond cuts or more round diamond weight.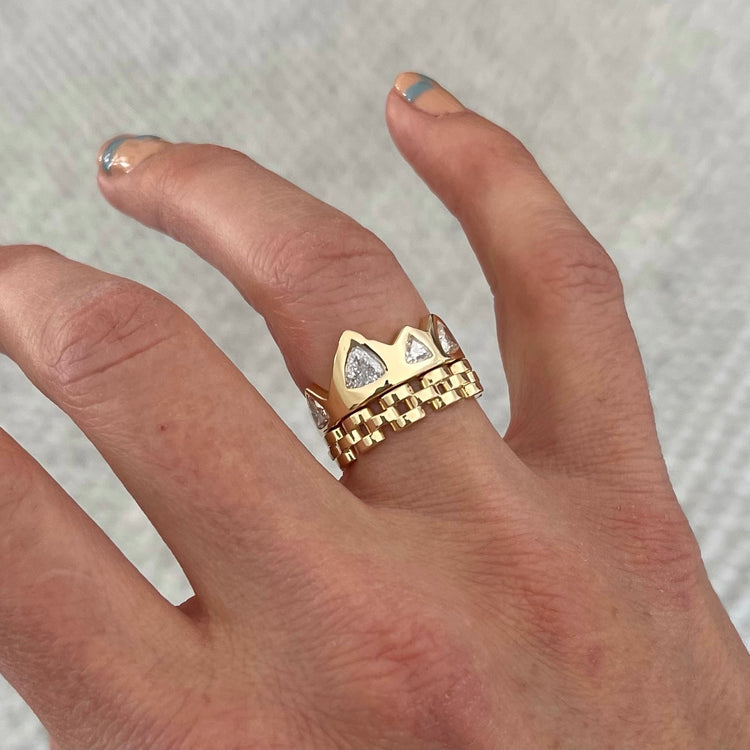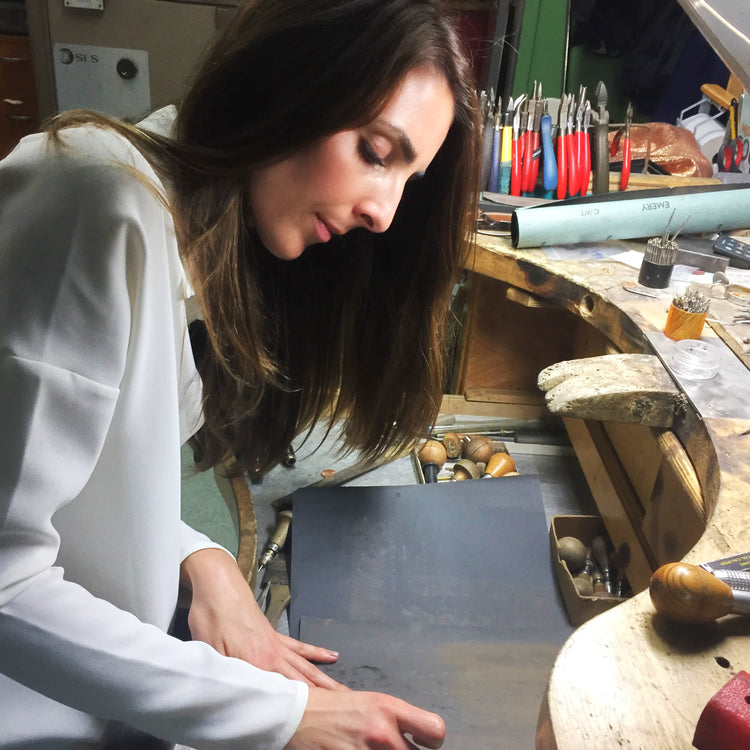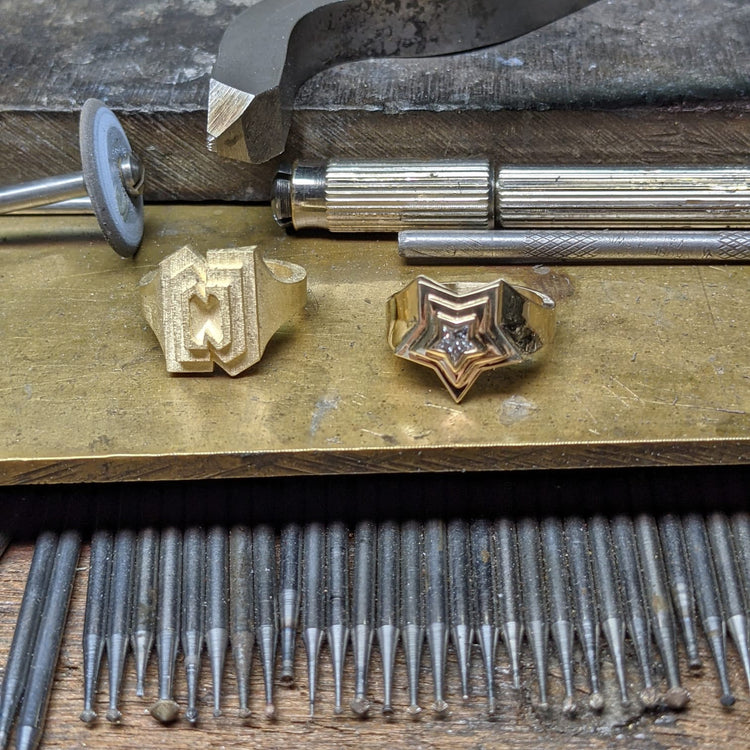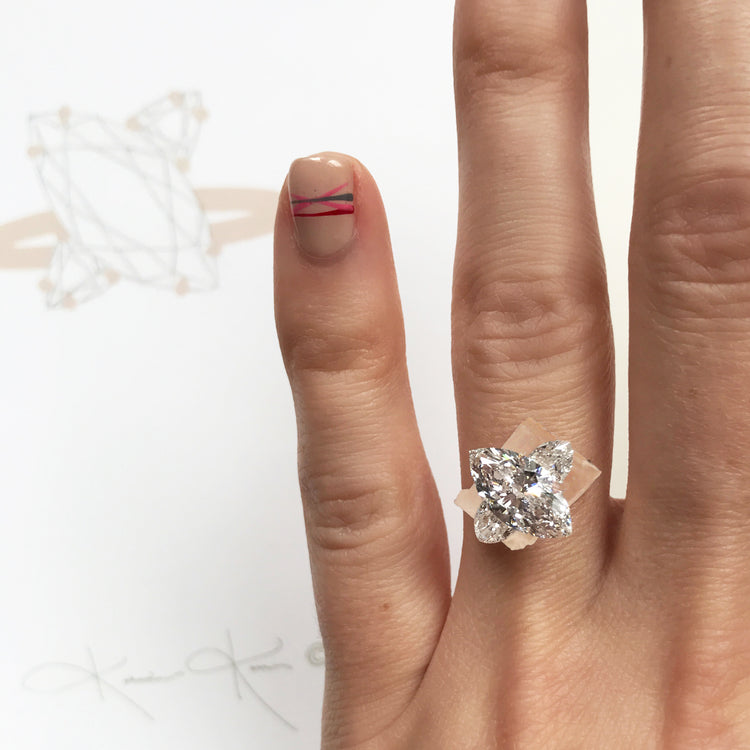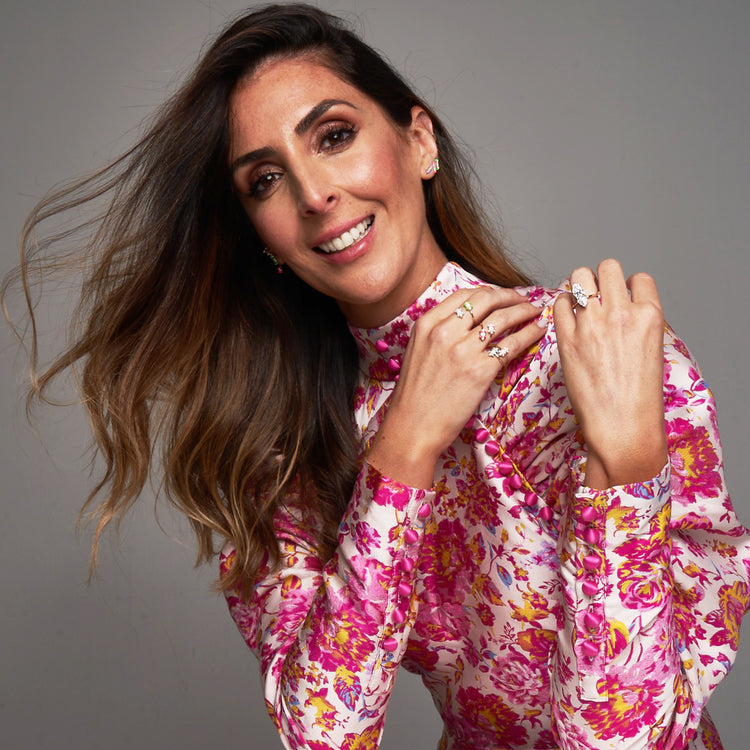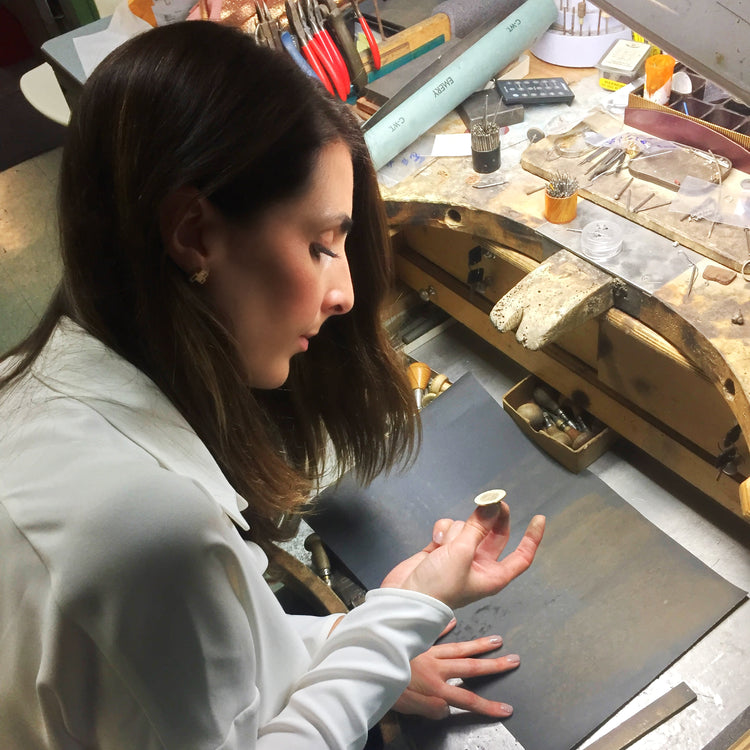 Everything They're
Saying